What makes my hotel special?
Before embarking on any marketing efforts, consider what is a white raven, or what unique feature your business has. Maybe you are the only hotel in the area that offers luxury services? It is worth highlighting a few features that characterise your business, such as high standard or spa offer. It's these features that will form the basis of advertising on social media or platforms like Booking.com. Don't forget about the target group to which your offer is addressed. Creating a good, tailored to the recipient business image on the Internet is a guarantee of success.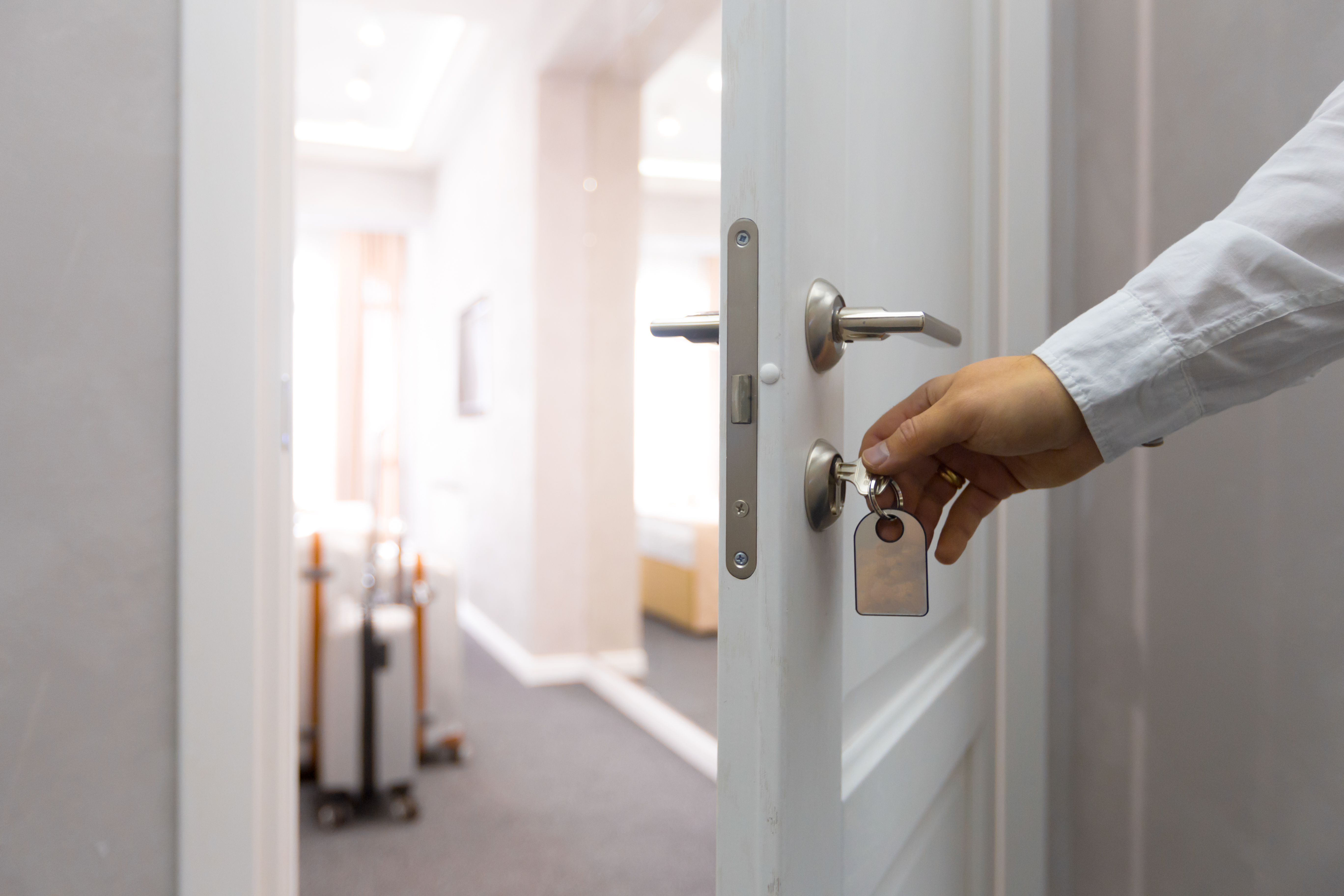 What marketing tools do we use?
Thanks to our experience, we can offer you advertising tailored to your success. The technologies that we propose when presenting a marketing plan are always adapted to your needs and objectives. Since tourists often use search engines, we will certainly suggest that you create a business card in Google Moja Firma and use Google Ads tools, thanks to which we can position your website. We will create your hotel's business cards on portals such as TripAdvisor or Booking.
In the service industry, especially in the hotel industry, customers pay special attention to other people's opinions. We will make sure to provide your company with elements of the so-called social proof, i.e. guest reviews and certificates issued by e.g. popular industry portals. You won't have to worry about social media and SEO content or running social media profiles - our specialists will take care of everything. Interested in our offer?
Let's work together!
We will start our cooperation by defining your goals and ideas for the image campaign. Thanks to close cooperation, we will create the foundation for the campaign and the path of its development. We will determine the audience for your ads and think about differentiators. We'll give you ideas for graphics for your ads, as well as a plan for your marketing campaign. In the next step, we will create or expand all the tools necessary for communication with the customer and for booking accommodation: a modern website, a booking system, profiles in social media, portals and search engines. We will analyse the course of the marketing campaign on an ongoing basis. We also offer marketing support - you will be able to contact our account manager at any time and receive any information.